Jan Kiepura:
Polish tenor and actor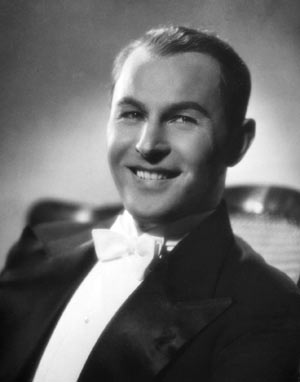 Jan Kiepura - From the movie Give Us This Night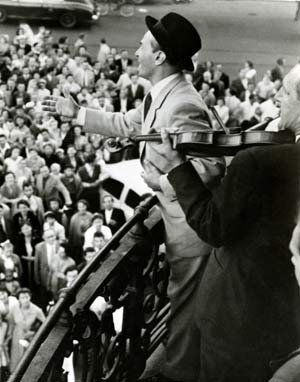 Jan Kiepura Arriving in Warsaw 1960
Polish tenor Jan Kiepura, 1902 - 1966, was one of leading operatic tenors of the last century with fans and devotees worldwide till today.
His tenor roles included Boheme, Tosca, Carmen, Aida, Rigoletto, Faust, Trovatore, Manon. He also created the tenor roles in contemporary operas of his day: "The Stranger" in Korngold's Das Wunder der Heliane opposite Lotte Lehmann in October 1927 at the Staatsoper in Vienna and the "Marchese Marcarille" in Felice Lattuada's Le preziose ridicole in 1929 at La Scala. One could say Jan Kiepura's debut as "Calaf" at the Vienna Staatsoper in October 1926 launched his international career for what was a contemporary opera at the time.
Kiepura was also one of the first international superstar tenors to reach a vast public through the motion picture medium. He was handsome, slim and charismatic - an ideal combination for the screen. His simultaneous meteoric rise as both an opera and a movie star remains, until today, a unique achievement. His major films, all made during the 1930s, included Tell me Tonight, My Song for You, Im Sonnenschein, Zauber der Bohéme and My Heart is Calling You, the last two with Marta Eggerth, his wife.
Marta Eggerth and Jan Kiepura are the topic of a major exhibition as part of the "Exil.Arte" exhibit at the University of Music and Performing Arts in Vienna. The Exil.Arte is dedicated to composers and performers who fled Europe during the Nazi epoch. After they immigrated to the USA in 1938, Kiepura sang leading tenor roles at the Metropolitan Opera from 1938 to 1943 and then went to share the leading roles in The Merry Widow for what ended up at some 2000 performances of this operetta in five languages with his wife Marta Eggerth.
Press
OperaWire features Marjan's Musical Soirees latest podcast episode about Jan Kiepura. Read more →
The New European, UK The voice of Poland: Jan Kiepura's ability to break down the barrier between performer and audience meant he was a shoo-in as a leading man as the talkie arrived. Read more →
Orfeo, Poland: Adored by crowds, appreciated by critics. Recollection of Jan Kiepura on the 56th anniversary of his death Read more → [in Polish]
---
Special Podcast about Jan Kiepura presented by Marjan Kiepura and Jane Knox
Listen to the Complete CDs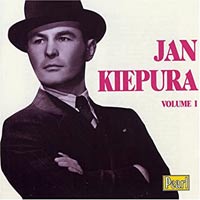 CD1 - Jan Kiepura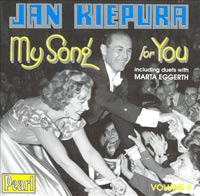 CD2 - Jan Kiepura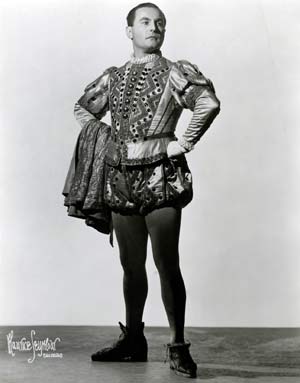 Jan Kiepura - As the Duke of Mantua - Rigoletto